ALL'S WELL THAT ENDS WELL
By William Shakespeare
Directed by Melinda Pfundstein

June 20 - September 8, 2022 • Engelstad Shakespeare Theatre
Although the king forces the young Count Bertram to marry orphaned Helen, he cannot make him love her. Only by completing an impossible task can Helen win that affection she longs for. But this production, updated to 1940s France and Italy on the eve of World War II, casts a sideways light and forces us to question the ages-old maxim that all's well that ends well.
 
#allswellthatendswellusf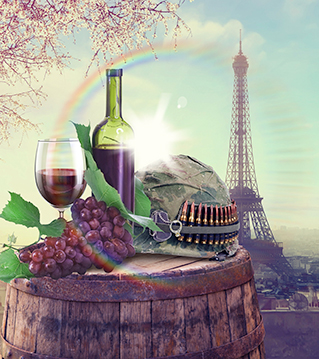 DURATION
Approximately 2 hours and 45 minutes. Subject to change.
LEARN MORE
Study Guide
CONTENT ADVISORY
All's Well That Ends Well is one of Shakespeare's lesser-known comedies and contains Shakespeare's usual sexual puns and innuendo. Thus, it may not be suitable for some preteens.