SHAKESPEARE SEMINAR
June 21 - October 8, 2023
Shakespeare Seminar is a self-paced, individualized learning course available anytime throughout the Festival season. Patrons receive credit for attendance at six plays, six pre-show orientations, and six post-show seminars and providing feedback through online forms. Play tickets must be purchased separately.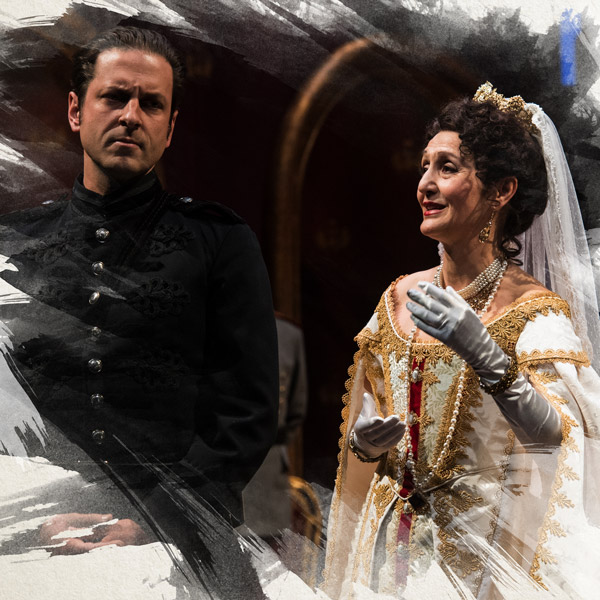 TUITION
$300 • Tuition does not include play tickets.
CREDITS
Three Southern Utah University credit hours.